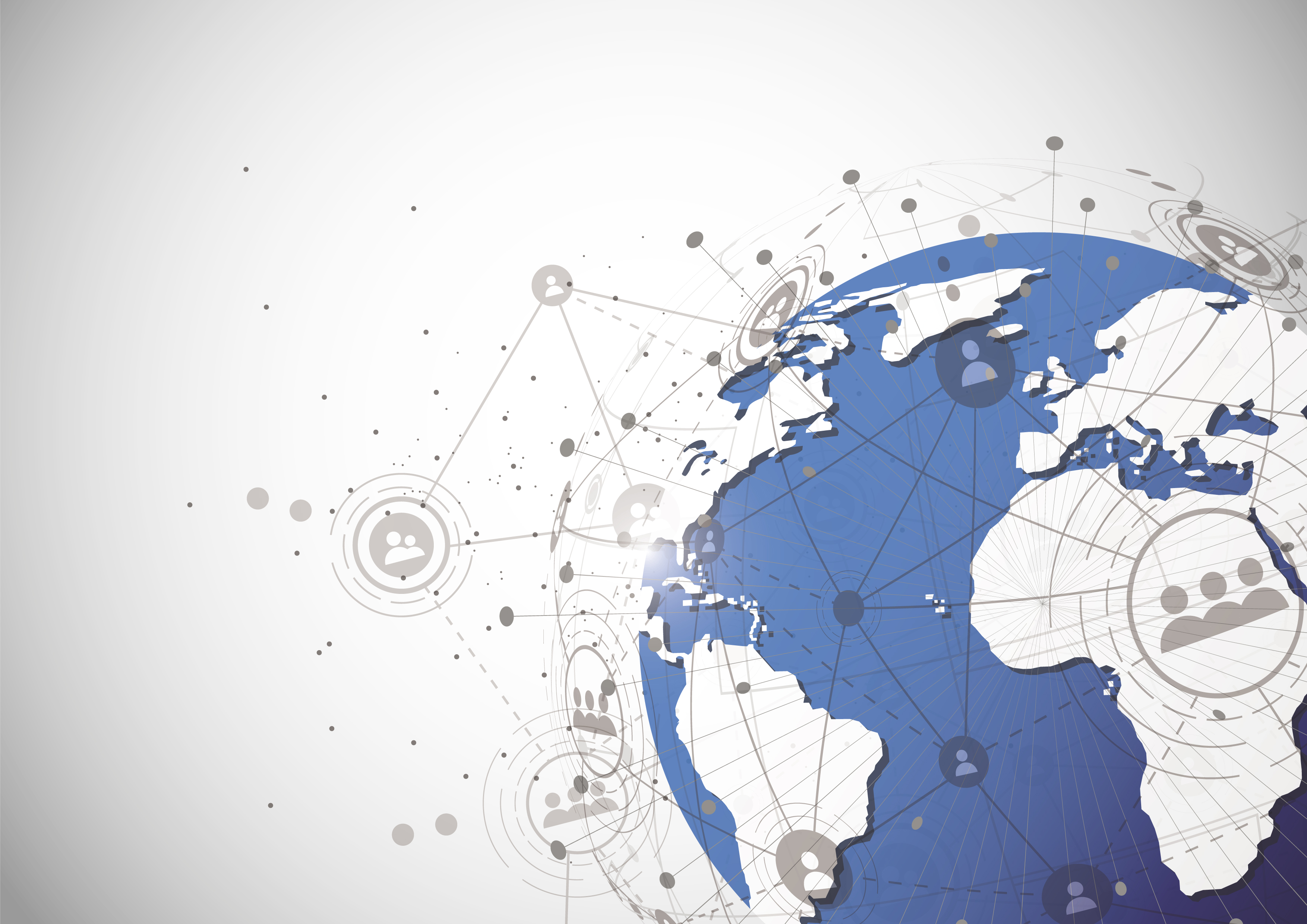 EURAXESS Startup Hub Cyprus
Welcome to the EURAXESS Startup Hub in Cyprus.
The hub is part of a cross-border network set up by research and funding organizations from 7 different countries, which, apart from Cyprus, include Bosnia and Herzegovina, Estonia, Israel, Luxembourg, Montenegro and Serbia.
The goal of the Startup Hub is to extent the range of services previously provided by EURAXESS, through collaborations and cross-country networking, to support researchers interested in scientific entrepreneurship.
Scientific startup entrepreneurship is a career path in which scientific findings (such as the results of doctoral, postdoctoral or more advanced research, in any area) are transformed into innovative products or services, which may then be validated and improved by early adopters, brought to the market and then continuously scaled up, in terms of product/service quality and coverage.
Local Partnerships
Services to support scientific entrepreneurship are also available through our local partners. Please visit their websites to find out more.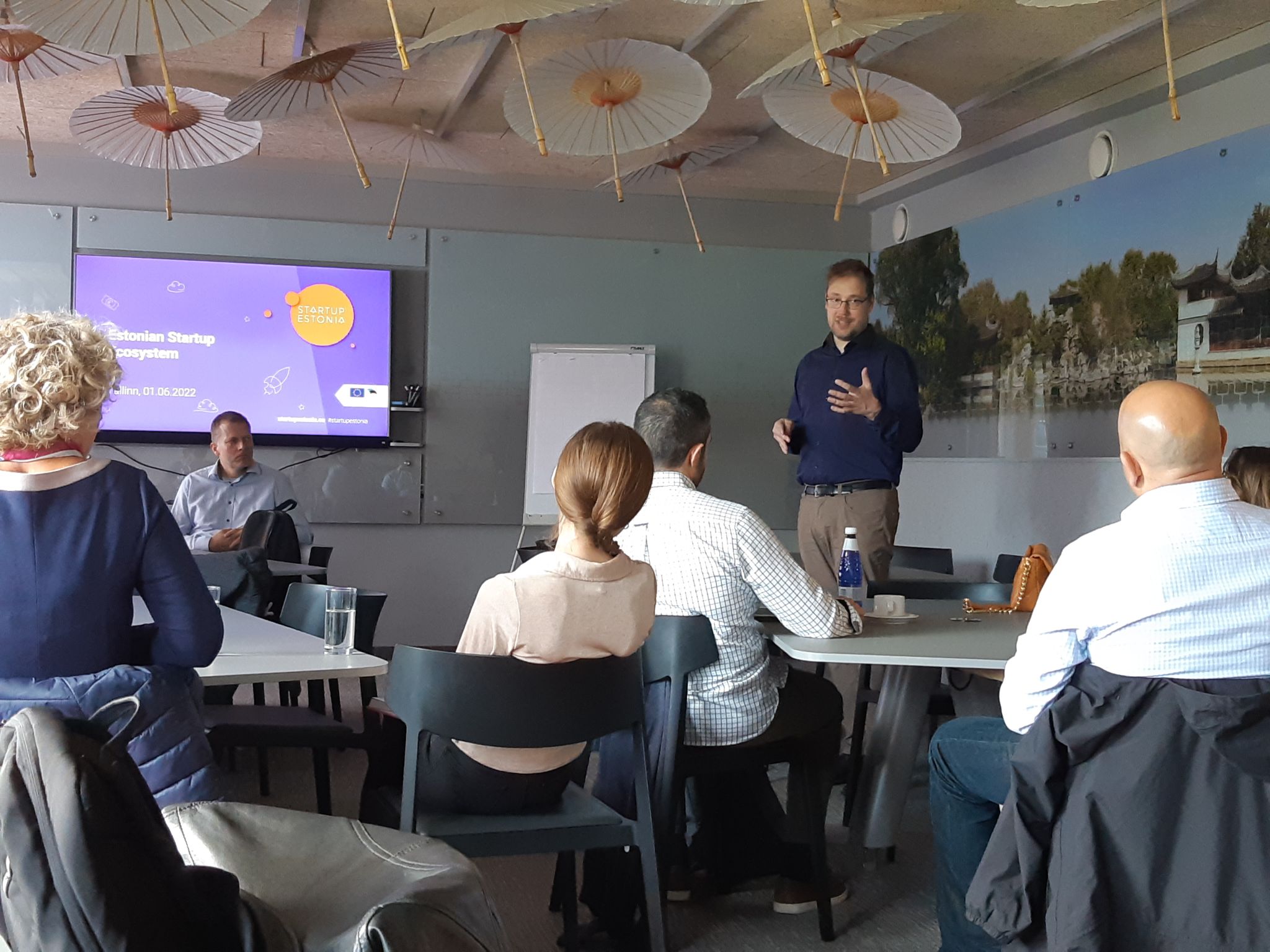 Startup Tour Estonia
31/05-02/06/2022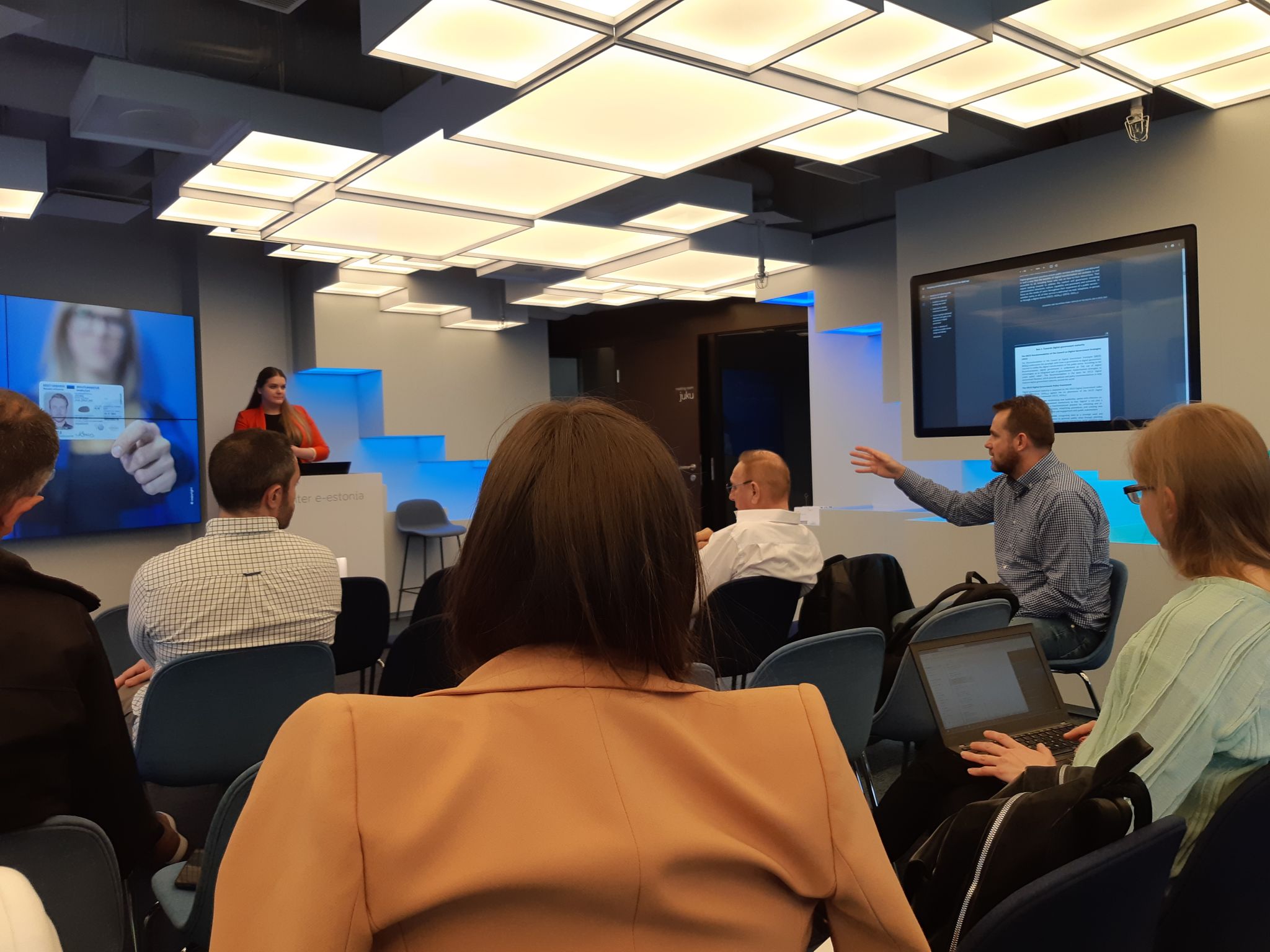 Startup Tour Estonia
31/05-02/06/2022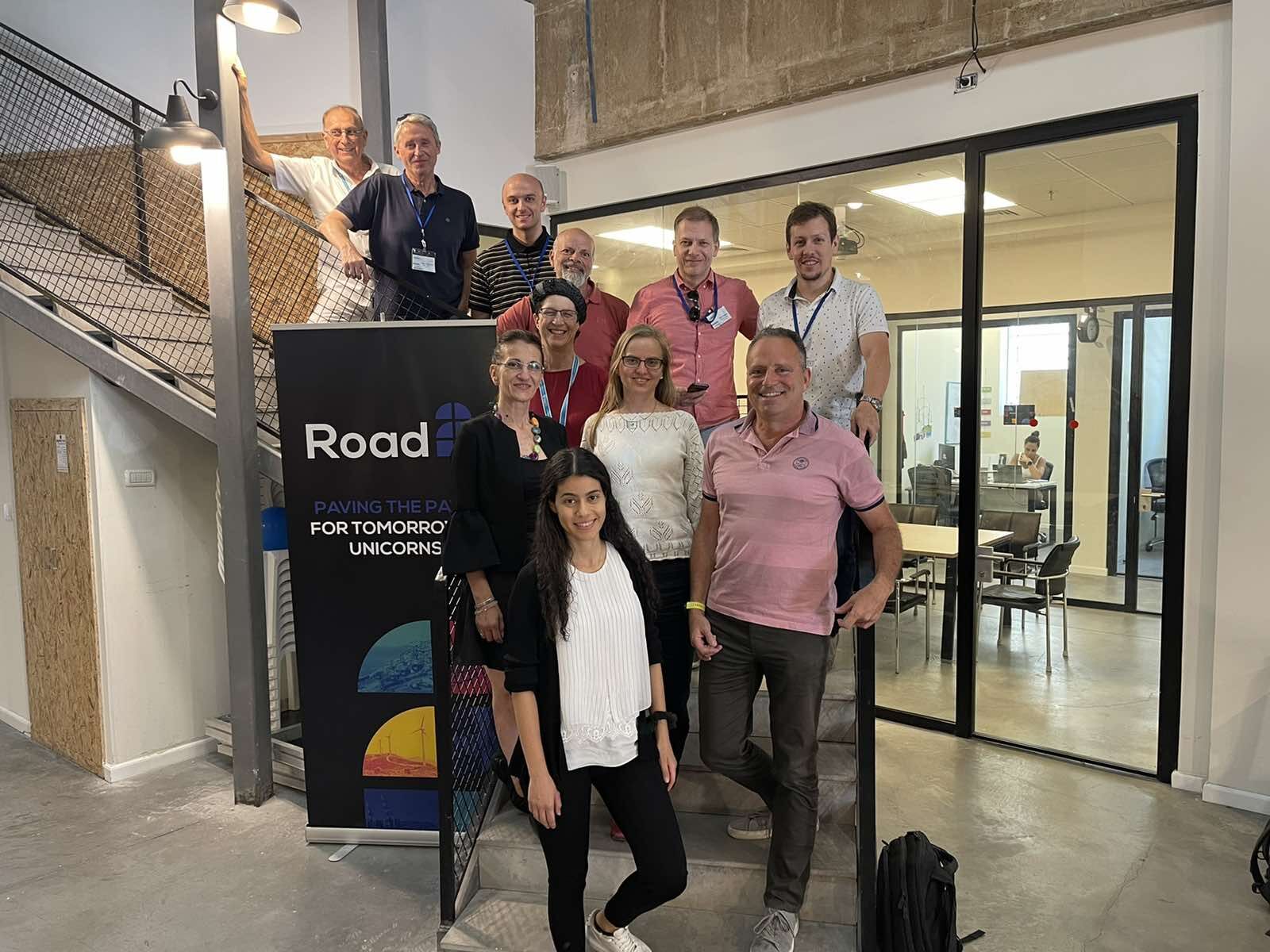 Dr. Artemis Kontou in Startup Tour Israel
19-21/06/2022
Startup Tour Israel
19-21/06/2022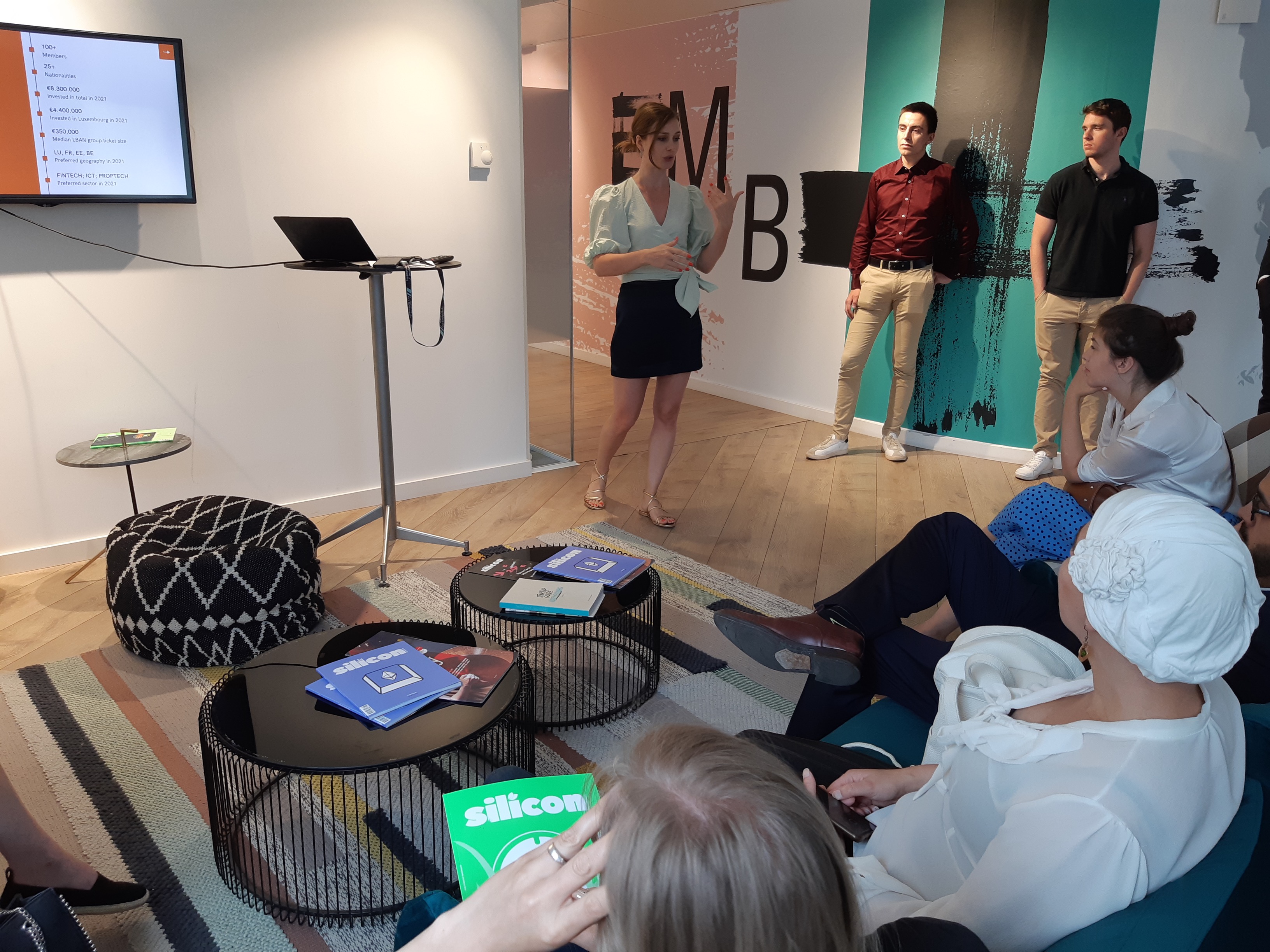 Startup Tour Luxembourg
28-30/06/2022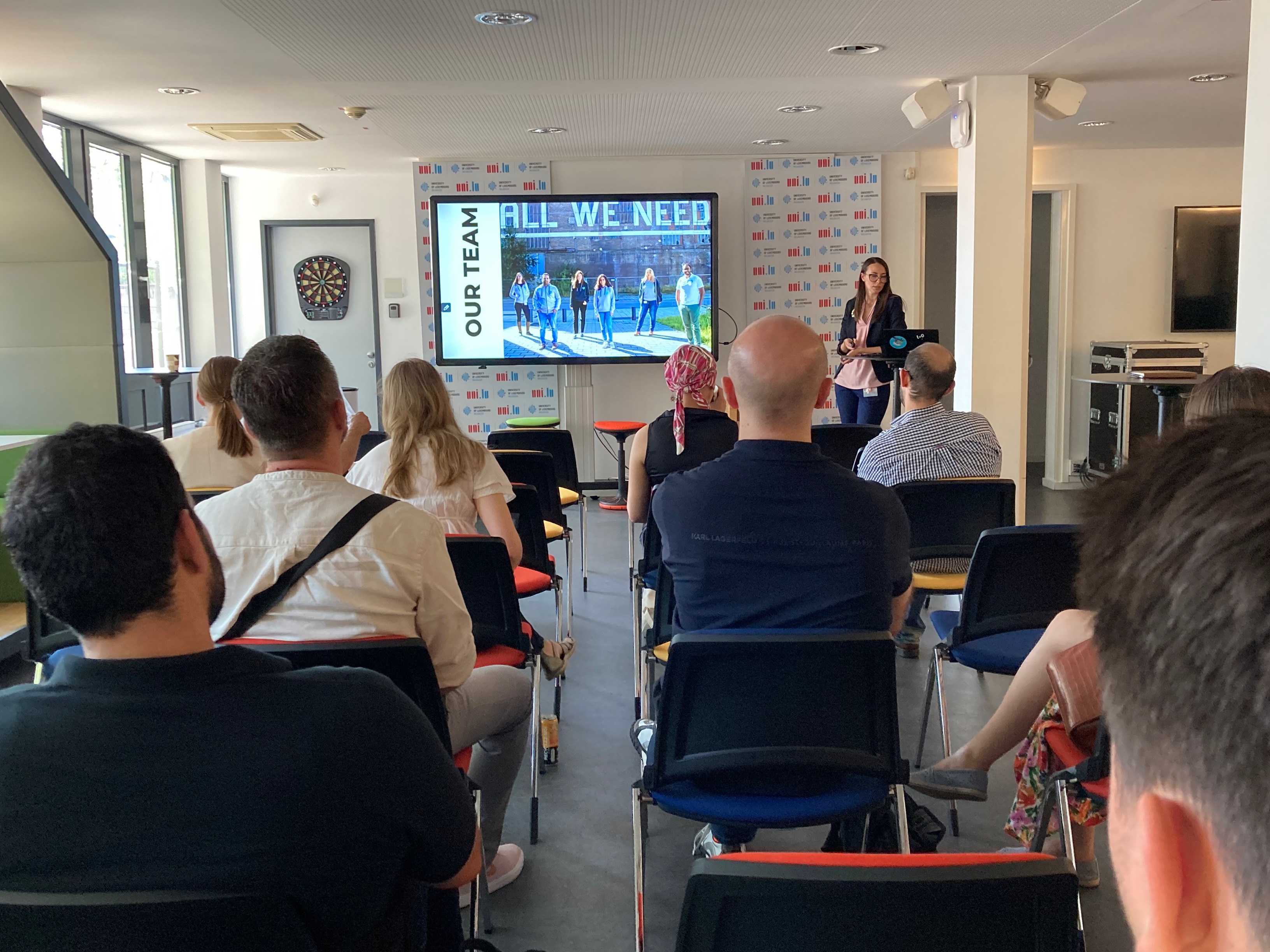 Startup Tour Luxembourg
28-30/06/2022
​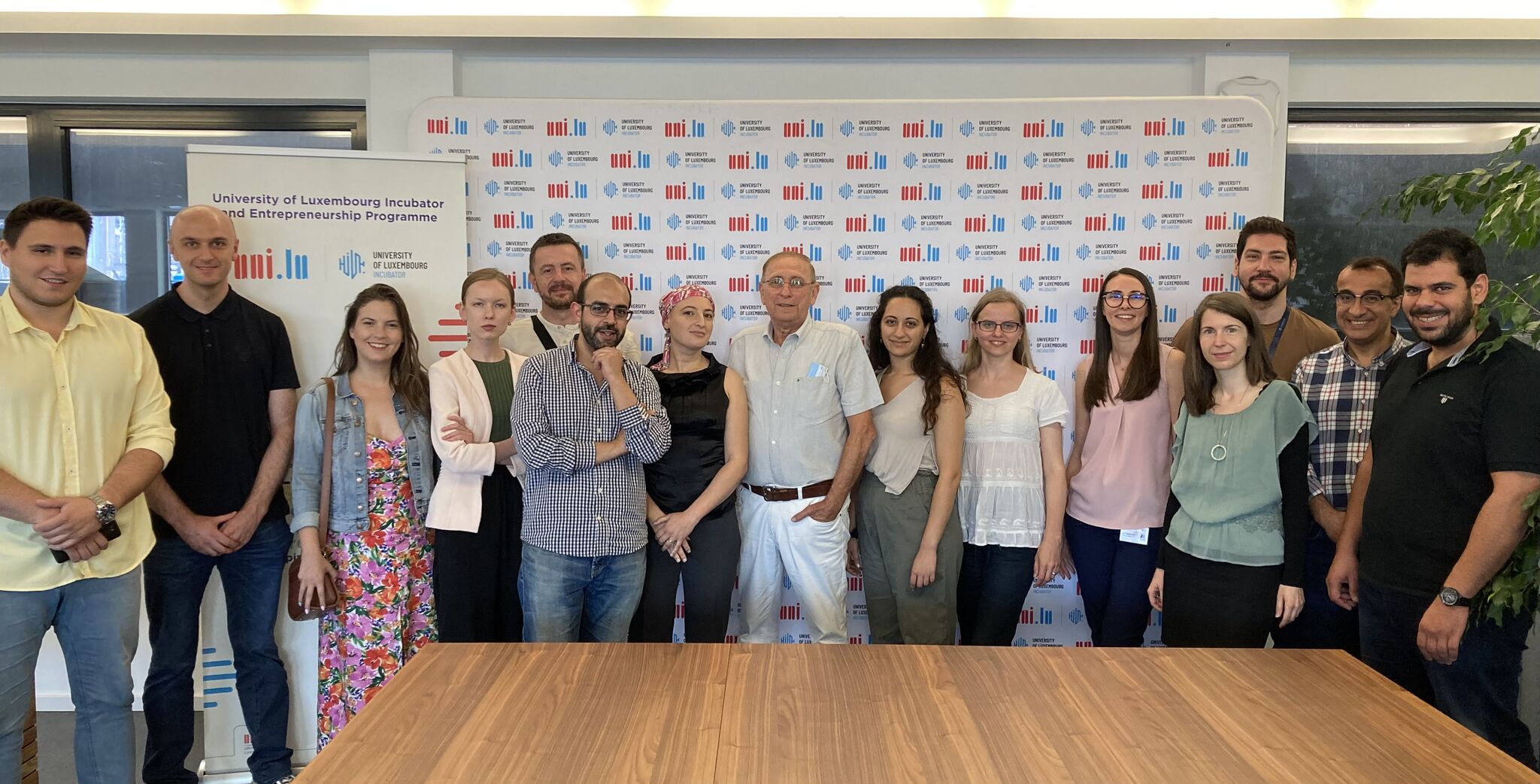 Dr. Alexis Kyriacou in Startup Tour Luxembourg
28-30/06/2022
Previous
Next